LEARN SPANISH

FAST
& HAVE

FUN
Come and learn with an experienced and dynamic teacher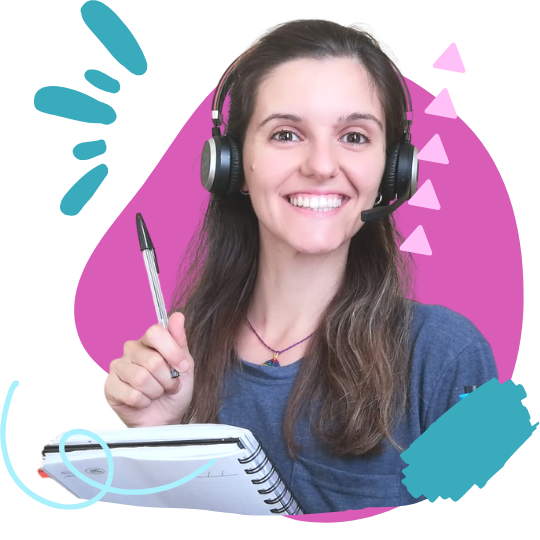 Your future Spanish teacher!

I am Cris, a Spanish and an energetic person.

Teaching languages since 2014.

Experienced teacher.

Exclusive materials.

Grammar, listening, reading, podcast, video…

Only adults who want to have fun and learn fast!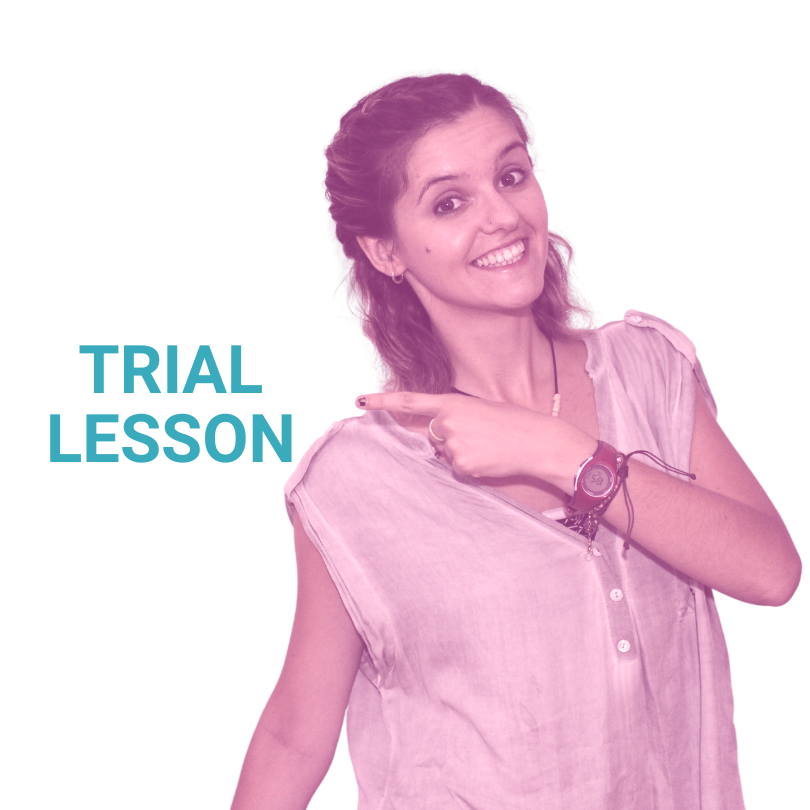 SPEAKING
Intermediate (B1-B2) + advanced (C1-C2) 
This is the option for you if you want to improve your Spanish speaking skills but your life changes from week to week. Here you will be able to buy 1, 5 or 10 lessons and schedule them whenever you want.
24h cancellation policy
Package expires in 6 months
Class will be canceled if not present within 10 min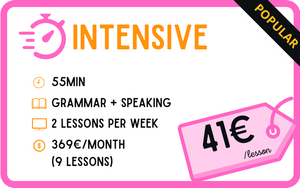 INTENSIVE
Beginners (A1 – A2)
This option is just perfect if you want to take it seriously and learn SUPER FAST. You will have 2x classes per week, every month. Persistence is the key to success 😉

2x per week (9 lessons)
24h cancellation policy
Package valid for a month
Class will be canceled if not present within 10 min